It is for all this and for the 20 years that they have been renting the most demanded products by all kinds of tourists, which are known as
"The Rental Specialist"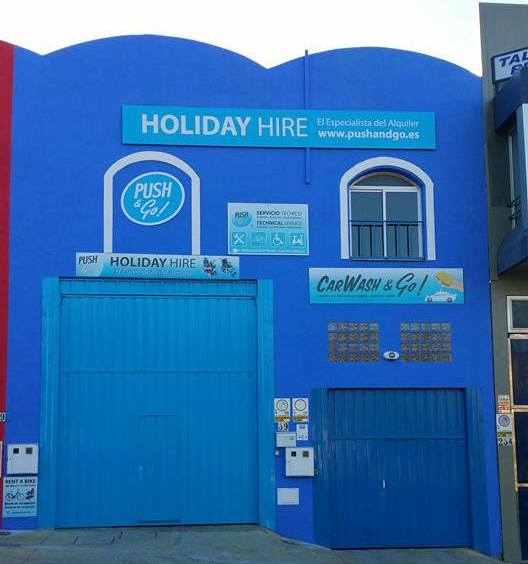 1. We provide our services 7 days a week and all year round, even with bad weather
2. We're always on time! The delivery will be during the same day if ordered before 3 pm. In case of a problem with an article, we change it automatically.
3. A mobile phone lines plus a land line are open from 9am to 9pm, with a multilingual customer service.
4. Our item list can be extended according to our customers' needs.
5. We deliver wheelchairs, Minifridges and Cots at any time of the day or night to cover any accident.
6. We are the company with the widest product range to supply demand.
7. All our articles are top quality products, delivered in good condition.
8. All our websites are multilingual
9. A full Hotel Guide of the Costa del Sol is included in our website, with a direct link for our collaborators.
10. Our mobility scooters have public liability insurance.